Nordhoff Union High School


Class Of 1967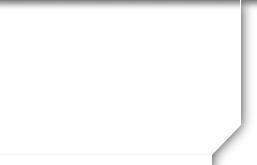 Case Summary
On December 10, 2012 Richard Forsberg was convicted of murdering Marcia Ann (Litoff) Forsberg. The final Case Summary is shown below.
The sentencing was held on February 1, 2013 in Department C40, at Central Justice Center, 700 Civic Center Drive West, Santa Ana, CA 92701. Information about the judge, William Froeberg, can be found on the Orange County Courts web site at http://www.occourts.org/media/pdf/profiles/froeberg.pdf.
Richard Ingles and four of Marcia's friends spoke at the sentencing and the DA read a statement by Tony Litoff. The indeterminate sentence is 15 years to life with credit for the 887 days spent in jail. He was transferred to Wasco State Prison-Reception Center in Kern County on March 20, 2013 and later moved to . Mule Creek State Prison in Ione. Here is link to the California Department of Corrections and Rehabilitation Inmate Locator.
Here are links to additional information.
Martin Henderson is no longer with the Rancho Santa Margarita Patch but some of his articles about the trial are still available.