Nordhoff Union High School


Class Of 1967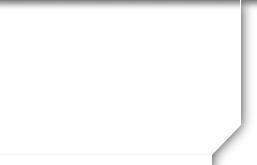 In Memory
Brian Douglas Bellamy
Brian Douglas Bellamy


Brian passed away on Oct.2, 2014 in Ashland, Ore., where he lived since 1970. He was born Nov. 28, 1947 in Sonora, Calif. Brian graduated from Nordhoff High School in Ojai in 1967. Then he went into the Army where he served two years. He left the Army with the rank of sergeant. Then he moved to Ashland, where he lived the rest of his life. Brian was in the printing business for 36 years.
He is survived by his mother Marion and stepdad Don; brother Gary; sisters Peggy and Donna; and nephews Garrett and Michael Bellamy. Brian was a great guy with a big heart. He will be missed very much.
Ojai Valley News • Wednesday, Oct. 22, 2014
-------------------------------------------------------------------------
Date Of Birth: November-28-1947
Date Deceased: October-2-2014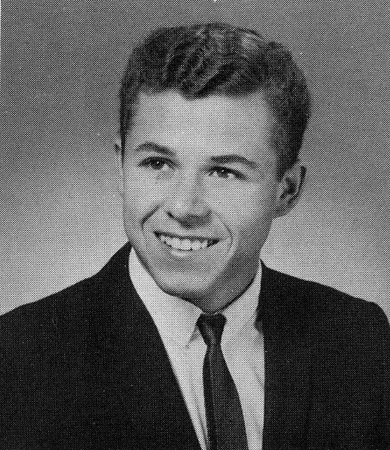 Age at Death: 66
Cause of Death: Possible Heart Attack
Classmate City: Ashland
Classmate State: ORClassmate Country: USA
Was a Veteran: Yes
Survived By: His Mother Marion, Step Father Don , Brother Gary Bellamy, Sister Peggy and Sister Donna

Brian was a great friend to me for 52 years . We have continued to be friends all these years and just rode our last ride on our old classic motorcycles two months ago . He was just an amazing man that could fix anything . He will be missed by many I'm sure but especilly by me .
Rest in Peace my friend. Charlie Poulis