Nordhoff Union High School


Class Of 1967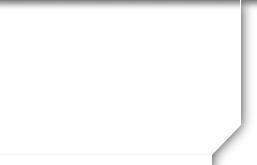 In Memory
William Borgeson
William Stephen "Bill" Borgeson
October 13, 1949 - April 19, 2019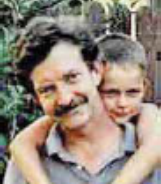 William Stephen "Bill" Borgeson of Wilmington, N.C., loving husband of Sheri Borgeson, passed away suddenly on April 19, 2019. Bill was born in Los Angeles on October 13, 1949 and moved with his family to Ojai in 1956. Following his graduation from Nordhoff High School in 1967, Bill continued his education at Orange Coast College where he trained to become a licensed psychiatric nurse. Bill spent most of his professional life working in mental health facilities in Sonoma and Napa counties.
To his many friends and loved ones, Bill was a positive force of nature: gregarious, creative, funny, adventurous, optimistic and always fun to be with. While in recent years Bill lived in New York and North Carolina, he often spoke of a desire to return to California and was looking forward to celebrating his 70th birthday in Ojai in October.
Bill is survived by his wife, Sheri O'Dell Borgeson of Wilmington, N.C.; his brother, Wally (Cheryl) Borgeson of Crescent City, Calif.; his brother, Chris (Jill) Borgeson of Ojai; his brother, Mick (Alice) Borgeson of Ojai; and his sister, Becky (Tim) Grant of Ojai; his sister-in-law, Laura Papini, and his first wife, Charlene West of Sonoma. He also leaves his nieces, Mary, Claire and Eliza, Charlotte and Hannah, and his nephew, Andrew.
He was preceded in death by his son, Matthew West Borgeson of Kingston, N.Y.; his mother-in-law, Marie Reis of Kingston, N.Y.; and his parents, Wally and Ruth Borgeson of Ojai.
A memorial celebration of Bill's life will be held in Ojai on May 18. Please contact the family for details.
Published in the Ojai Valley News Friday, April 26, 2019