Nordhoff Union High School


Class Of 1967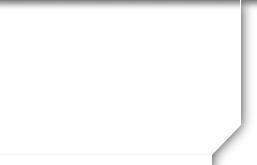 In Memory
Michael Chambliss VIEW PROFILE
Michael Chambliss
June 10, 1949 - June 30, 2023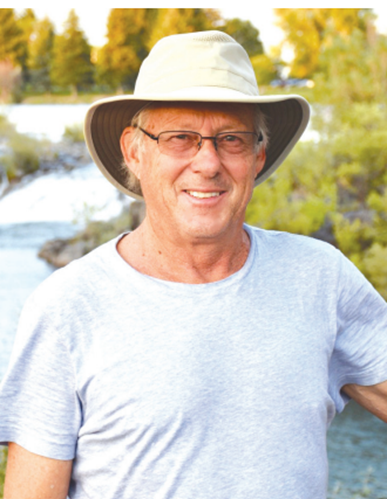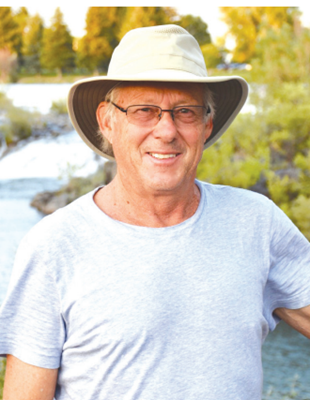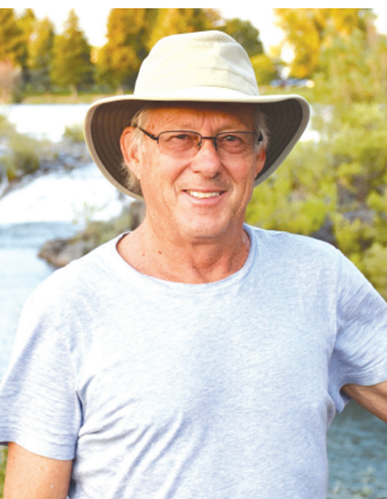 Michael Allen Chambliss, 74, of Ojai, California, passed away while cycling on June 30, 2023, after a suspected heart attack.
Michael was born on June 10, 1949, in Oxnard, California, to Woody and Erika Chambliss, both actors who helped found the Ojai Music Festival.
Michael attended Nordhoff High School in Ojai, then earned a bachelor's degree from UC Santa Barbara, where he met his wife, Geraldine Chambliss. After a year in Georgia working for the state mental institute, he earned a master's degree in vocational rehabilitation counseling from USC, and then worked in that fi eld for many years. He then moved back to Ojai and worked as an educator at Laurel Springs School, continuing his life of service.
A variety of hobbies brought Michael joy. He was an exceptional athlete, winning the Redwood Marathon in 1979, and halfmarathons in Santa Monica twice. He also enjoyed tennis, cycling, diving, gardening, backpacking, and travel. He had a passion for continuous learning and was always indulging in DIY projects.
Michael was known for his cheerful and chipper personality. His family enjoyed his silly streak, creative nicknaming, and impromptu, whimsical songs. With his friendly and easygoing attitude, Michael was noted as "the nicest man in Ojai."
Michael is survived by his partner of 10 years, Cindy Pitou Burton; his daughters, Genevieve Chambliss and Emily Gravebliss; his grandsons, Woodrow Gravebliss and Levi Begg; and his brothers, Eric Chambliss and Peter Chambliss.
A ceremony to celebrate Michael's life will be held on Sunday, July 16, at Soule Park in Ojai.
In lieu of flowers, consider a contribution to the Ojai Valley Land Conservancy, a cause that was close to Michael's heart.
OJAI VALLEY NEWS Friday, July 7, 2023
https://www.ojaivalleynews.com/news/ojai-man-dies-in-arbolada-bike-crash/article_9b7f7772-179e-11ee-961a-df9631b1a5a5.html
Click here to see Michael's last Profile entry.