Nordhoff Union High School


Class Of 1967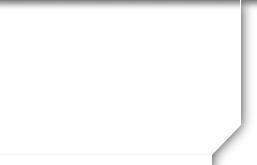 In Memory
Marco "Tony" Leon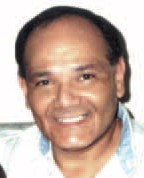 Antonio "Tony" Leon
Antonio "Tony" Leon, 57, of Auburn, Wash., died Friday, Dec. 1, 2006. He was born July 1, 1949 in Los Angeles, Calif., to Tony Leon Sr. and Audrey Leon.
He attended Ojai Elementary, Matilija Junior High School and Nordhoff High School. He then joined the Army, and was a Vietnam veteran.
Mr. Leon is survived by his wife, Lois, and son Dennis, of Washington; sons Marc and Danny, of California; daughter and son-in-law Jodi and Ed DiCarlo, of Virginia; four grandsons, Dominic, Joey, Vincent and Tony; brothers John and Alvi, of Simi, Rick and Charlotte, of Ontario, Paul and Cheryl, also of Ontario; brother Adam, of Ventura; and mother Audrey Leon, of Ojai. He was preceded in death by his father, Tony Leon Sr., on Oct. 8, 2001.
Services were held Saturday, Dec. 9, 2006, at Hope Chapel in Ontario, with his brother, Paul Leon, officiating.
Published in Ojai Valley News • Wednesday, Dec. 20, 2006