Nordhoff Union High School


Class Of 1967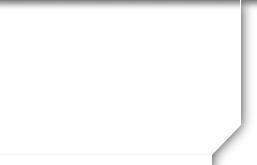 In Memory
Linda Milroy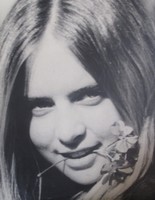 Linda was married to Anco Blazev in 1975 and passed away 2 years later of a brain tumor. My brother Steven and I spent the day with her before she died and we all three talked and laughed about the fun we had growing up in Ojai.....as always..she was there to help us and was cheerful and loving to the end.......
I will send more...but I will attach the one photo I have of her with me... I have a large copy of this one in my home so she is always with me.
Thank you for asking about Linda...she was so young when she died and I truly miss her everyday.
David Milroy