Nordhoff Union High School


Class Of 1967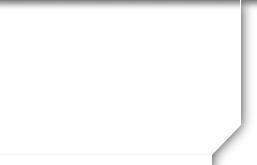 In Memory
David Gordon Prairie
David Gordon Prairie 1949 - 2008
David Gordon Prairie, 59, passed away unexpectedly in Las Vegas, Nev., on March 6, 2008.
David was born Jan. 31, 1949, growing up in Ojai, attending schools in the valley and graduating from Nordhoff High School in 1967.
He worked in his early years at AARP, Continental Oil, Lake Casitas and a number of local businesses. He spent some time in Colorado before moving to Las Vegas.
David's parents, Henry J. Prairie and Alice Barnes Prairie, both passed away in 1996. They were longtime Ventura and Ojai residents until moving to Las Vegas in 1980.
David is survived by an aunt, May Barnes Allison (husband Bill) of Santa Barbara; and two uncles, Eugene C. Prairie of Ojai and Kenneth N. Prairie of Ventura; cousins, Dennis Prairie of Ojai, Steven Prairie of Lakeport, Calif., Susan Prairie Rosario of Oxnard, Michael W. Prairie of San Diego, Bonnie Prairie Ryan of Ojai and Lucinda Prairie Garner of Ventura.
David was buried at Palm Cemetery in Las Vegas, Nev. No local services will be held.
Published in the Ventura County Star Thursday April 3, 2008.