Nordhoff Union High School


Class Of 1967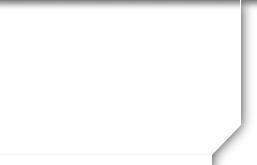 In Memory
Gale Wayne Robinson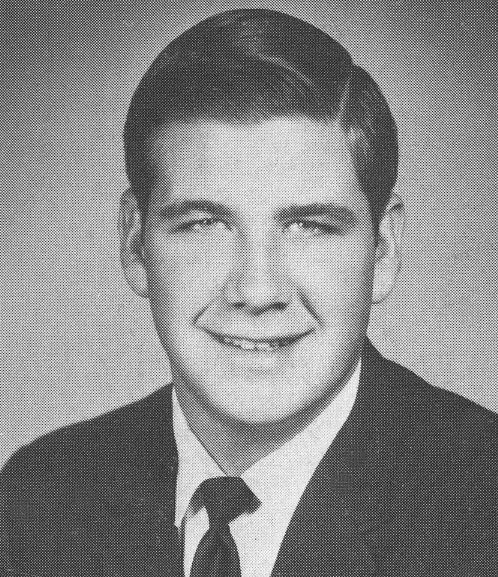 Gale Wayne Robinson
Our son, husband, brother and father was born in Norman, Okla., on March 12, 1949 and passed away on October 18, 2013 as a result of a heart attack and stroke.
Gale was always an adventurous man who had a great sense of humor and a loving heart. He spent the last few years living in Hot Springs, Va., with his wife, Jacky, who was his high school sweetheart while growing up in Ojai, Calif. Gale was an independent petroleum landman extraordinaire and was very proud of the work he performed for various brokers and oil companies in Pennsylvania, West Virginia, Ohio, New York, Oklahoma and Arkansas. He was on assignment in West Virginia when he suffered the heart attack.
In his earlier career, he had followed in his dad's footsteps as a painting contractor. He was very creative and artistic and it showed in his painting skills as well as his and Jacky's shops. Gale had suffered some health issues over the last few years, but fought through them with a brave spirit.
He is survived by his wife Jacky; his dad Harold and wife Jody; brothers, Charles (Kathy), John (Karen) and Larry (Michelle); stepchildren, Rachel Divers and Knox Garvin, Michelle Nunnelley-Shahan, and Timmy Robinson; as well as numerous uncles, aunts, cousins, nephews, nieces and friends. He was predeceased by his mother, Dorothy, and daughter, Jessica.
Gale was loved and will be missed by all.