Nordhoff Union High School


Class Of 1967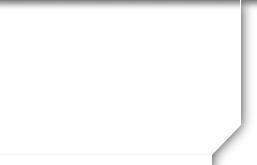 In Memory
Scott Maggard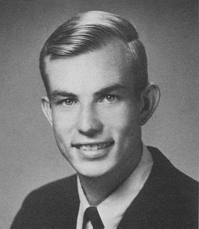 Scott Patton Maggard of Rancho Cucamonga passed away after a long battle with COPD on Saturday March 21, 2015.
Scott was born in Quincy, IL on March 3, 1949 to Claire Lorene Lyons Maggard and Woodrow Wilson Maggard, Sr. Scott grew up in Ojai, California with his older brother Woodrow Wilson Maggard, Jr and younger sister Marsha Lee Maggard Gibson. He was an Airforce Veteran who served in Guam during the Vietnam war. He was a salesman with Acme Electric Supply for close to 30 years and ran his own business, SPM Products. Scott was a gifted artist and mechanic. He loved classic cars and founded the OldSkool 66 Cruzers car club for others who enjoyed the classic car hobby to attend car shows together and present car shows with proceeds benefiting the local community. Scott was also an active member of Boy Scout Troop 699, and served as Treasurer for several years. Scott was a beloved member of his family and community, and was known for his integrity, compassion for others and sense of humor.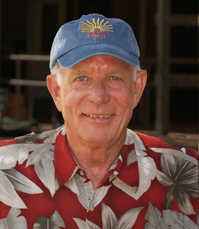 Scott is survived by his wife Caroline Maggard, sons Wyatt Maggard and Cole Maggard, sister and brother-in-law Marsha and Dale Gibson, brother and sister-in-law Woody and Linda Maggard, step-sister Kim Gallagher, step-brother and sister-in-law Chris and Marybeth Condon, and mother-in-law Carolyn Maggard.
Viewing will be held on Thursday 3/26/15 from 5-9pm, and the funeral service will be held on Saturday 3/28/15 at 11am at Richardson-Peterson Funeral Home, 123 West G Street, Ontario CA. Burial, including military presentation, will be at Ivy Lawn Memorial Park at 5400 Valentine Road, Ventura CA at 1pm on Monday 3/30/15.